Mission Trip 2022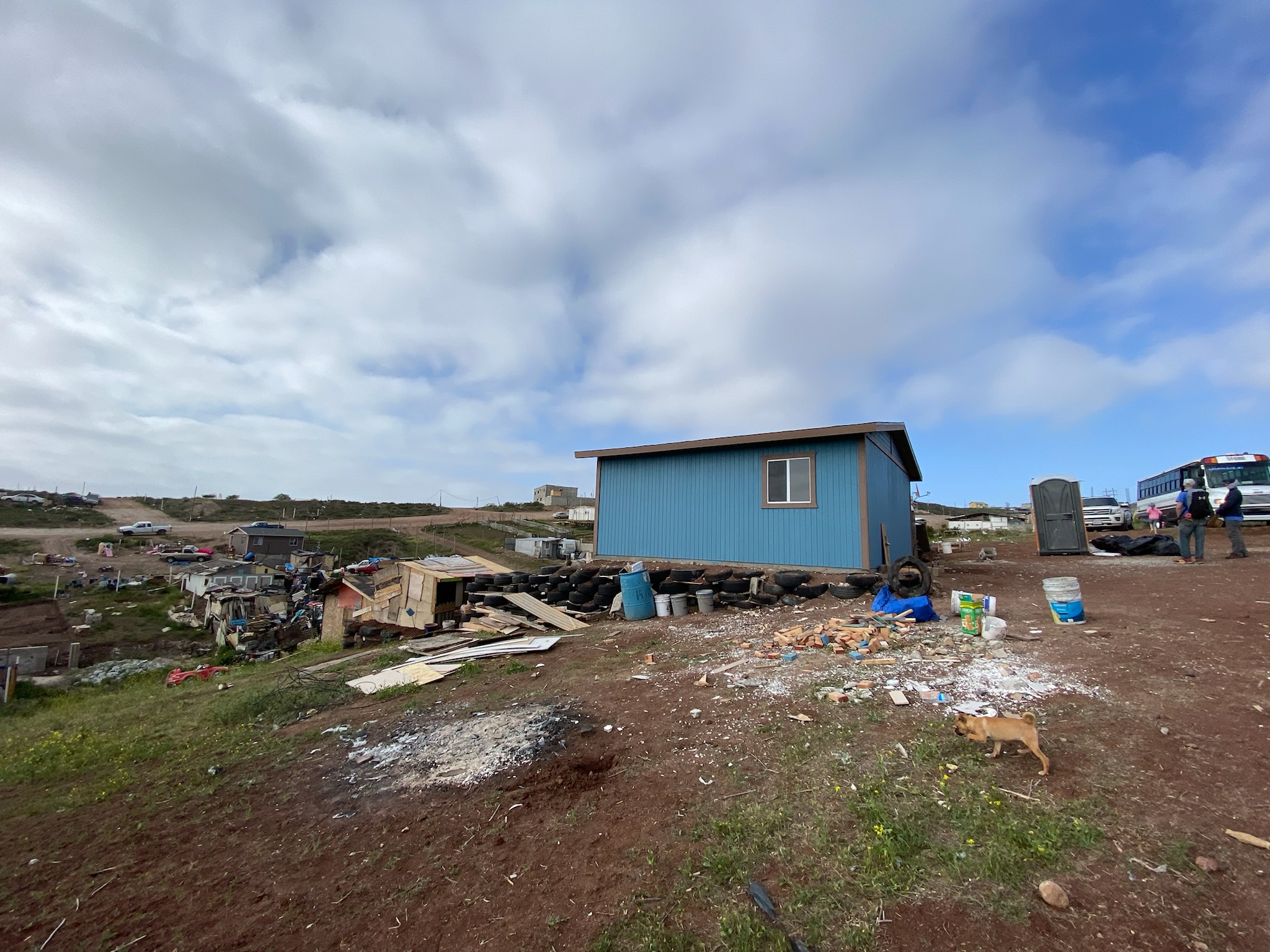 We had the incredible opportunity to build two homes for two families in need in Tijuana, Mexico. On April 8 we traveled to Mexico to help these families by building them each a home in just two days! It changed these families' lives, and we didn't come back the same either.
Would you be willing to help us raise funds for this trip? All donations are tax deductible and you can donate with credit card, check, or through Venmo. Any donation is appreciated! Together we will help change these two families' lives forever!
(Any amount over our goal will be used to bless the YWAM staff that helped us build!)
Our families
Click on the photo for more info on the family!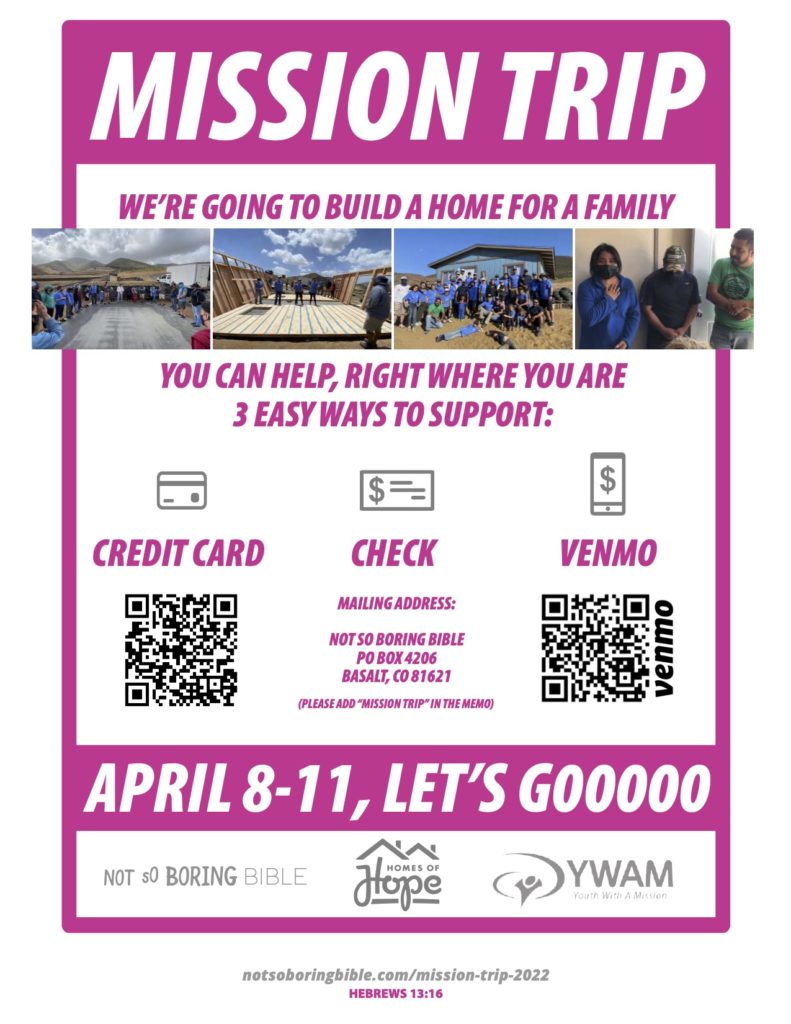 Our partners

Please let us know if your company would help!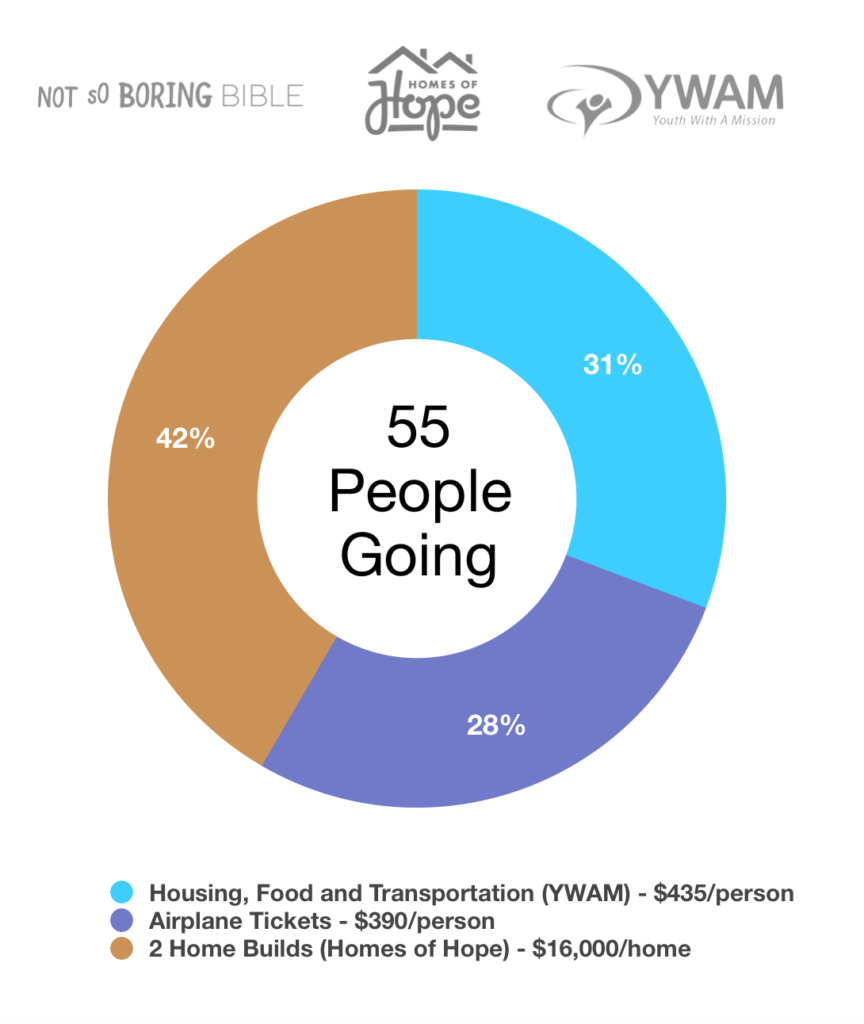 I'd love to help but…
Can't support financially, you can still be a huge part!
Please pray for our mission trip!
Or print out this coloring page, send it to us and we'll bring it with us to give to the family!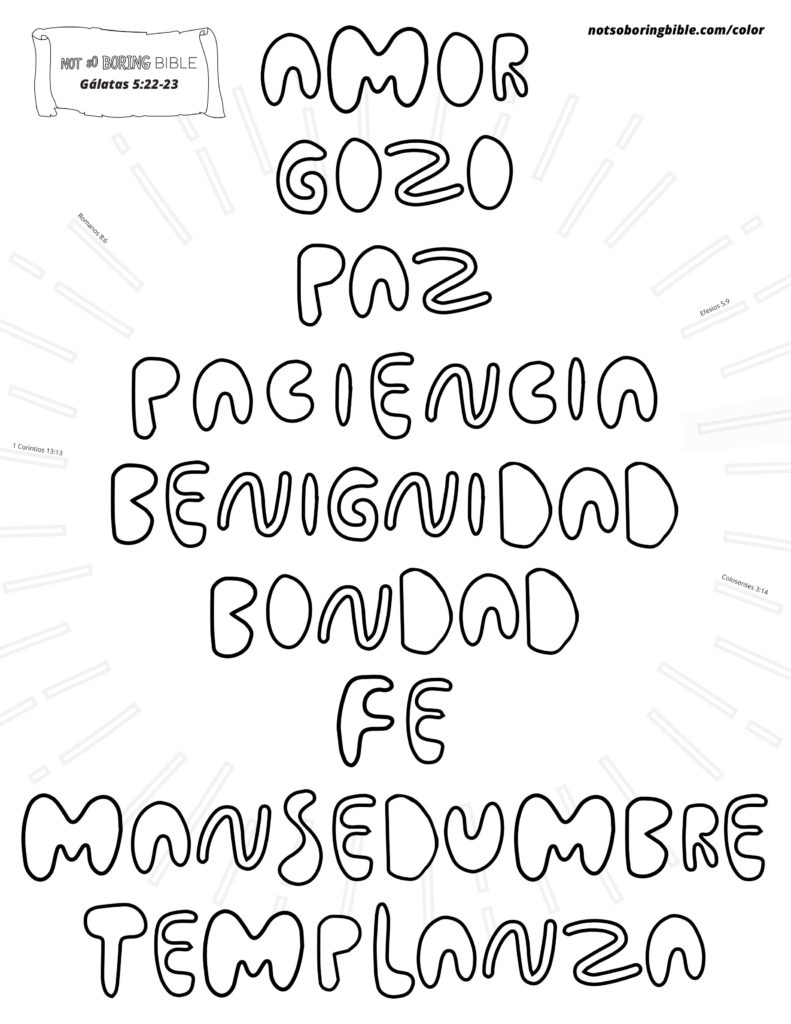 Send us your work of art!
Design your own donation flyer!
Send us your donation flyer masterpiece!
Thank you, however you choose to contribute and support this mission trip!