Mission Trip 2022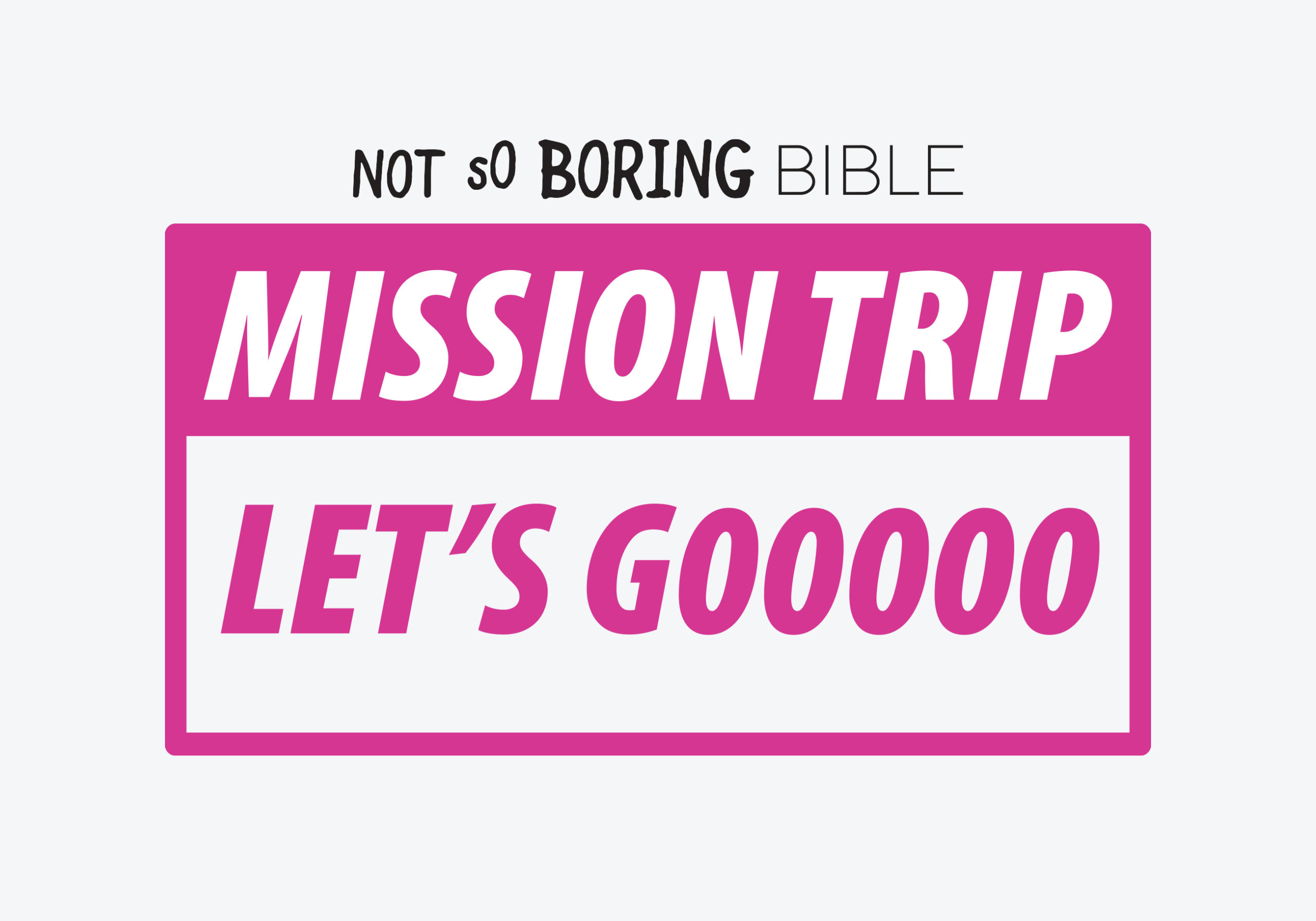 Print and share our flyer for support!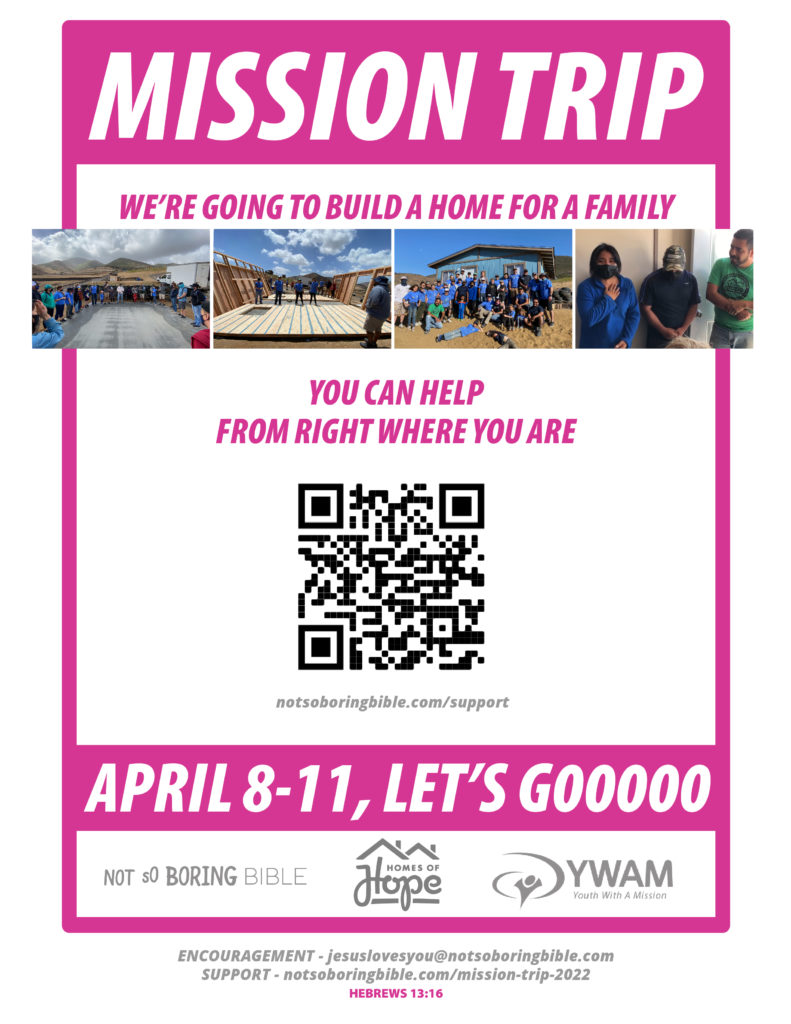 I'd love to help but…
Can't come, can't support financially, you can still be a huge part!
Please pray for our mission trip!
Or print out this coloring page and we'll bring it with us to give to the family and decorate their new home!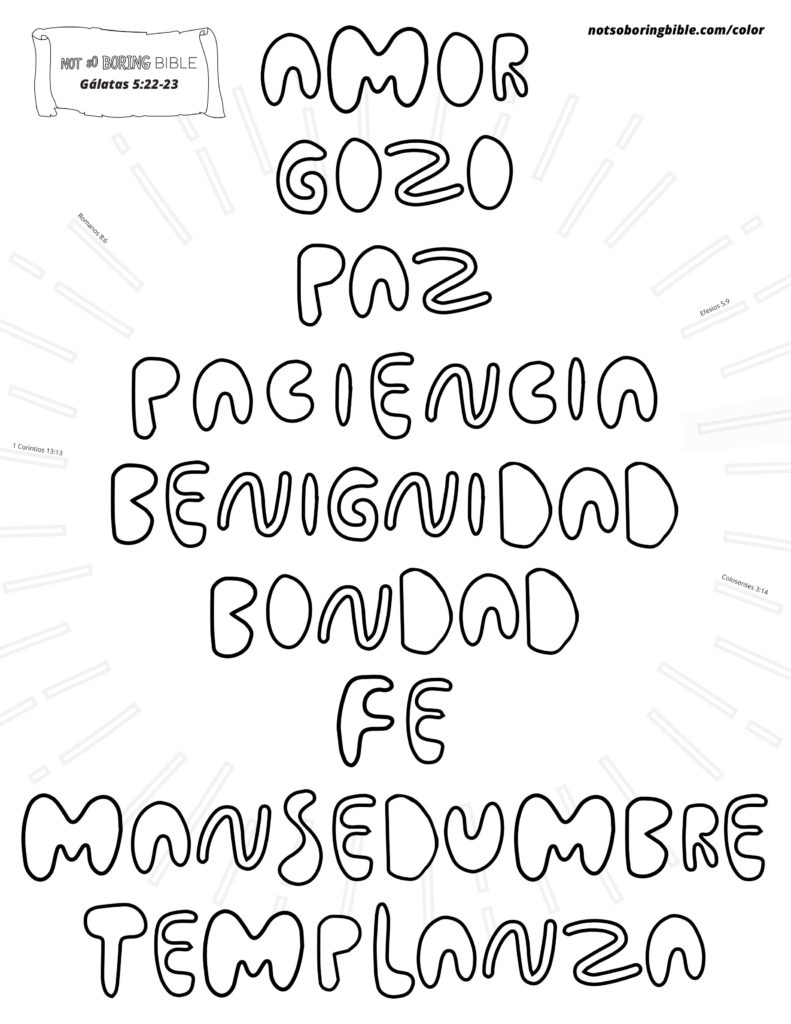 Thank you, however you choose to contribute and support this mission trip!